Ongoing Fundraising Campaigns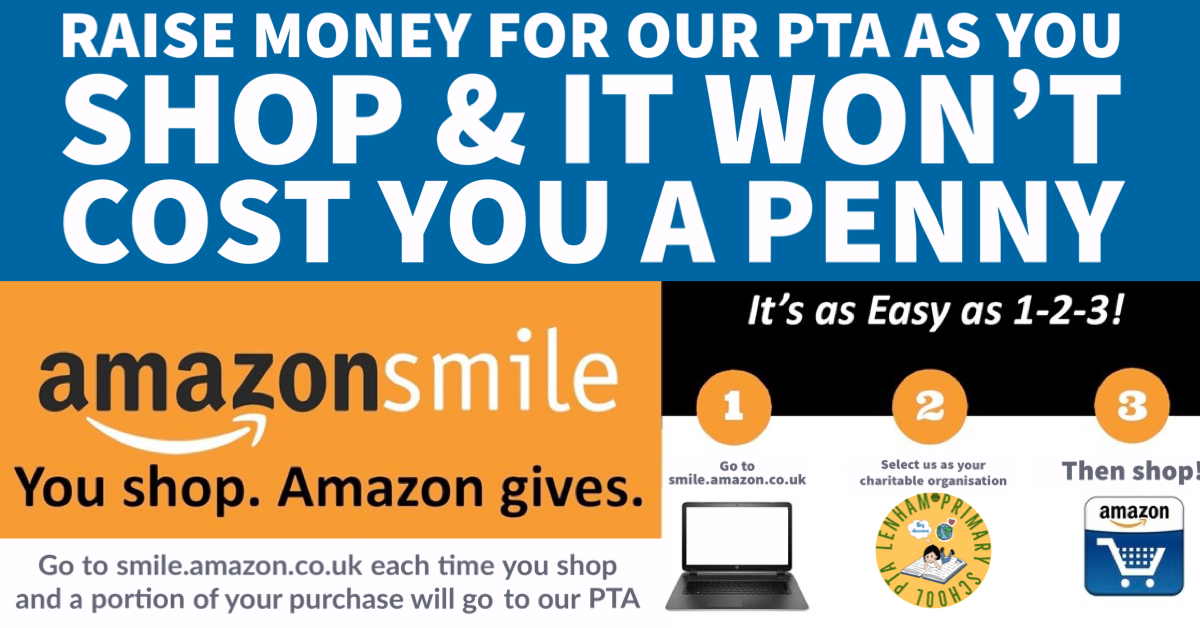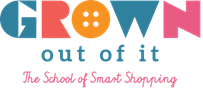 The Lenham Primary PTA is working with GROWN out of it allowing you to buy and sell second-hand uniforms online.  As well as uniforms and sportswear, you can also sell other school-based items such as revision books, book bags, school bags and so forth.
By reusing our preloved items, we are saving money and helping to build a more sustainable future for the next generation.
As a seller you can list your items at any price you wish, however we would suggest keeping most uniform items between 50p-£2.  Nearly new coats and shoes can certainly be listed for a little more. Please remember if we all sell at affordable low prices then we can also buy at these same low prices! You have an option to donate any proceeds back to the Lenham Primary PTA.  Any donations will be gratefully received and help support our efforts for the children.
Please follow the link to the Lenham Primary PTA page  https://www.grownoutofit.co.uk/school/Lenham_Primary_School/10795

The Lenham Primary PTA is also partnered with www.stikins.co.uk to supply high quality multipurpose name labels for all your school items. Should you wish to place an order please quote our school urn 11843 and the PTA will receive commission on each sale.