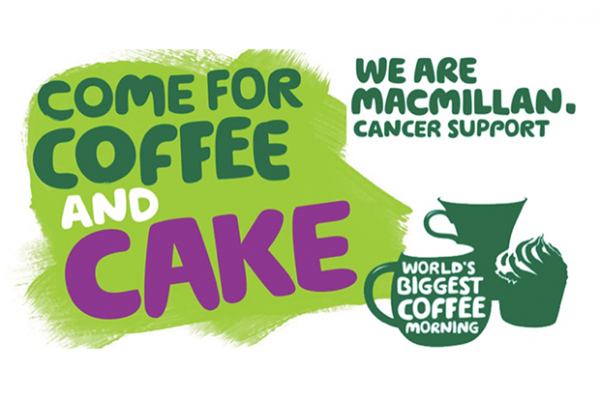 Macmillian Cake Sale
On Friday 30th September 2022, Lenham Primary decided to raise money for MacMillan by hosting a cake sale after school. Some Year 6 children helped sell the treats along with a couple of teachers. In total, we are pleased to tell you that we raised a large amount of money, £100.45 to be exact. MacMillan are a charity who help with cancer research and can help save lives so it is important to raise money for them. There were loads of brilliant bakes from shortbread to brownies and doughnuts to biscuits. There were also fairy cakes, butterfly cakes, Halloween cookies and mini rolls among many others.

Thank you to the pupils and parents who kindly gave us goodies to sell. We would also like to thank everyone who donated and to the teachers and Year 6 for helping out.

Lily A Mills and Hannah ES Bradley.
On the 30th of September 2022, we raised £100.45 from the Macmillan Cake Sale. At Macmillan they help people with cancer and carry out cancer research. The pupils and lovely parents gave us lots of goodies to sell. They sold cakes, brownies, cookies and doughnuts. Everyone loved them and paid a donation to the charity.

Thank you to everyone who helped us and gave us lovely treats to sell.

Written by
James D Meaney and Molly D Root-Hicks.